Let's talk about the vision of Club Ascend so you can know exactly what to expect!
Club Ascend has been developed to be your go-to platform for all things business, brand and strategy development!
Please note that all information, presentations, resources, etc shared here are subject to copyright policies and are therefore not to be replicated, resold or the like. All persons seen in violation of same will be subject to legal action guided by copyright laws.
HERES WHAT YOU CAN FIND ON CLUB ASCCEND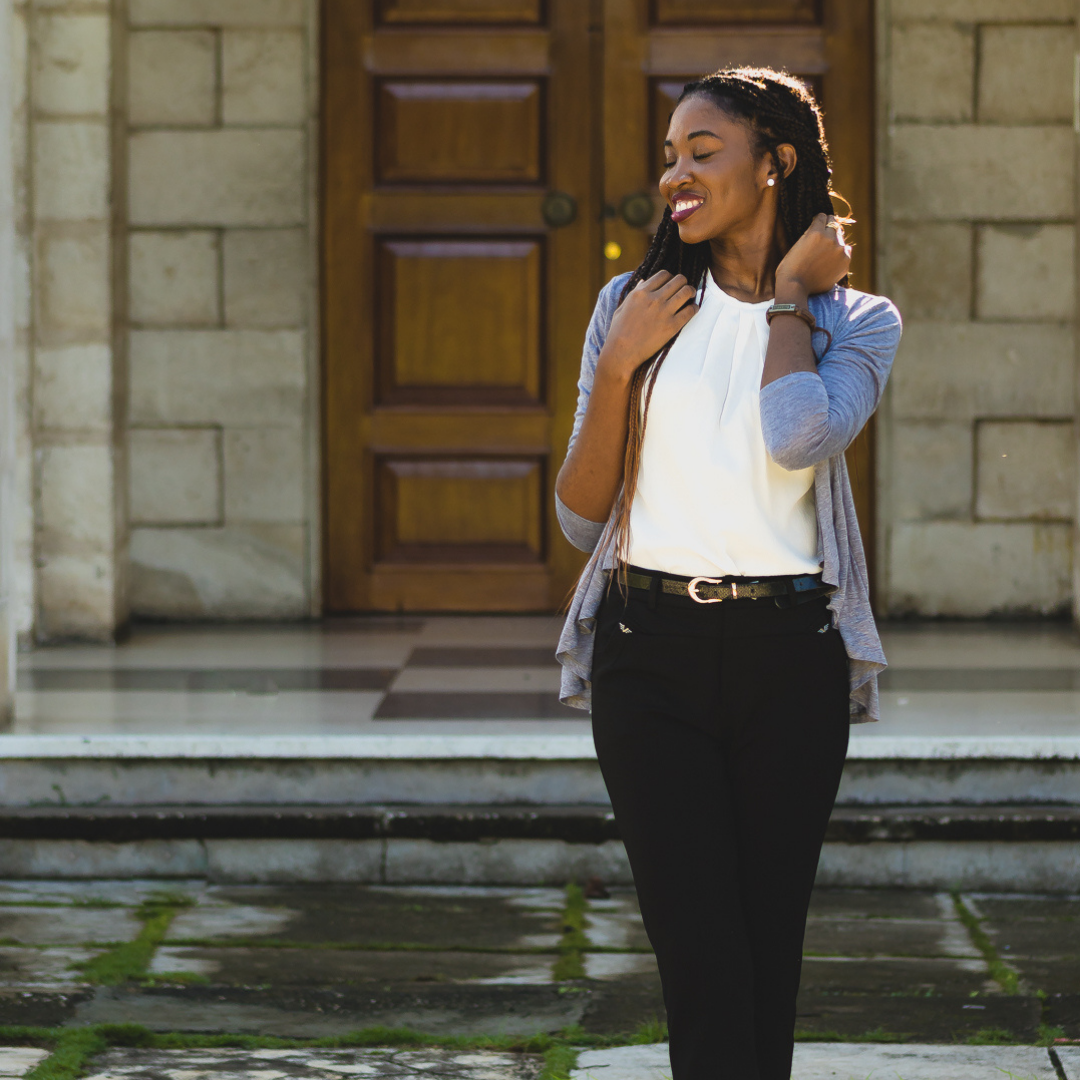 Courses, Workshops & Trainings
We've got a full collection of digital products that will work beautifully as guides for your as you build, grow and scale your business!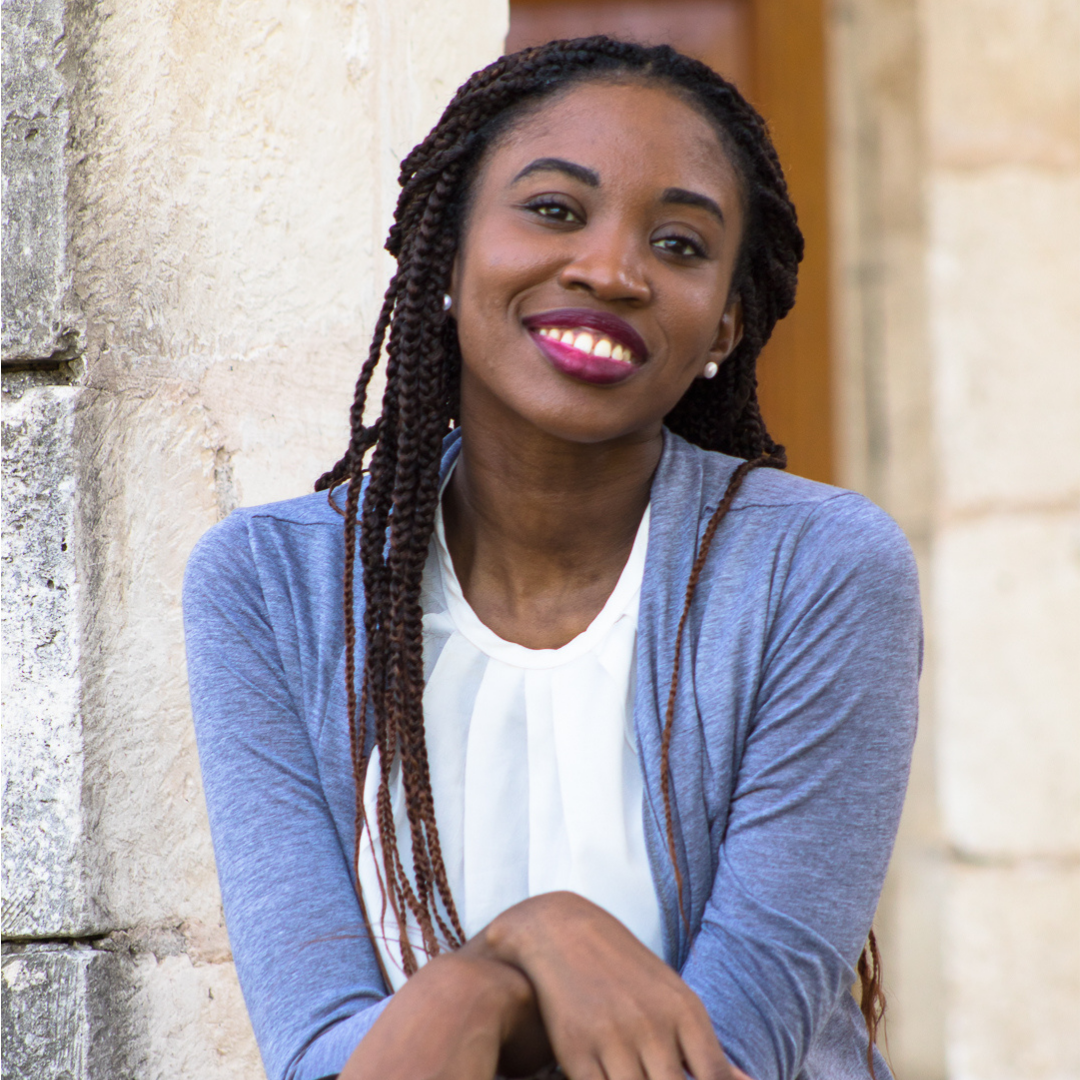 Monthly Subscription
(Coming Soon)
Receive detailed guidance on the go with our monthly subscription programme! This programme is outfitted with information delivered straight to your inbox and opportunities to pick Coach Cee's brain through classes and co-working sessions!
COURSES
As we move forward, we will be releasing new resources, so be sure to be on the look-out!